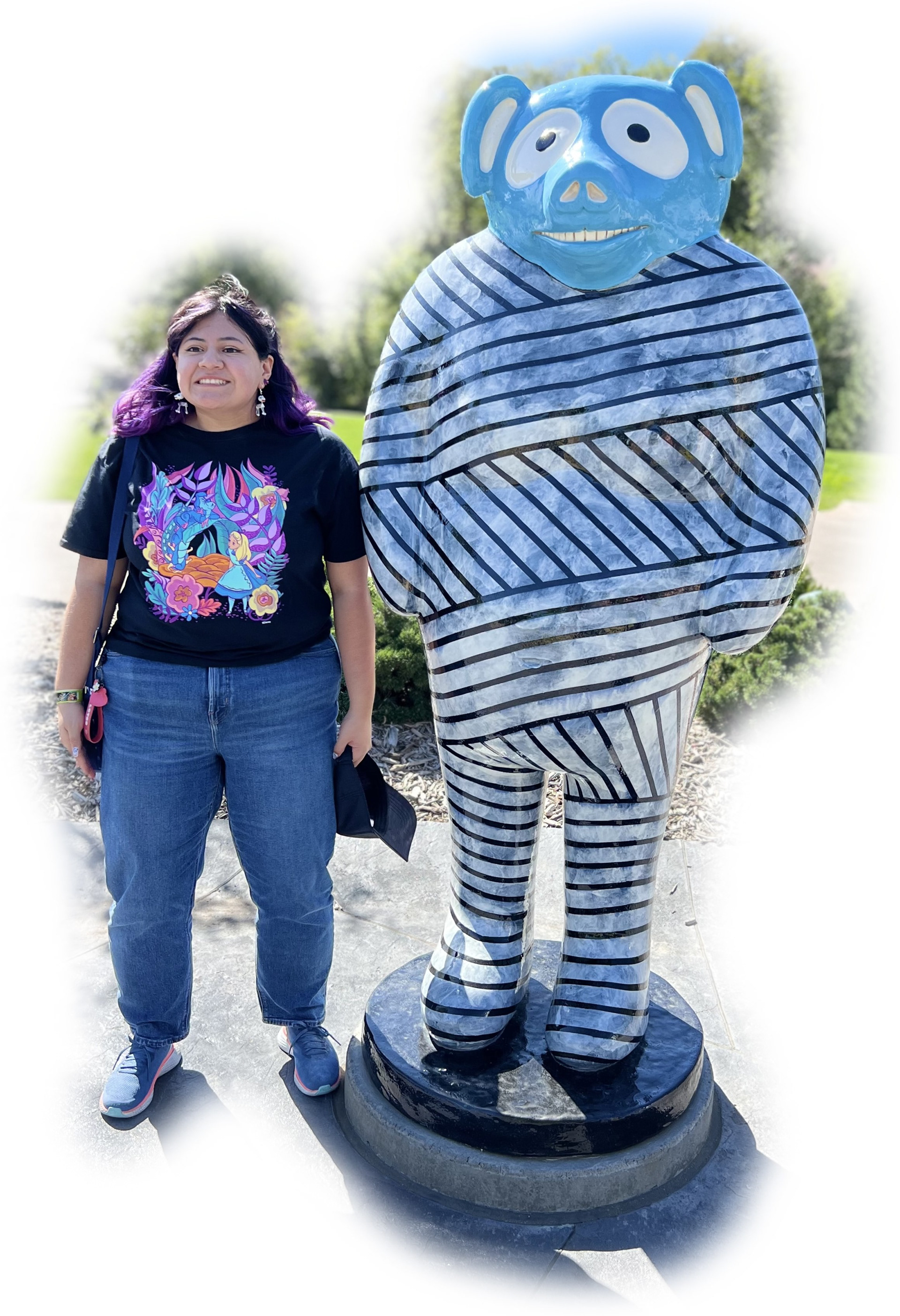 Hi ! Im

Roxana De la Rosa

, 
I am a proud Mexican, Motion Designer and 3D generalist. I love bringing exciting and engaging stories together using a variety of animation techniques.
Vancouver Film School 2019

Winner of the Vancouver Film School 2019 Scholarships TEC & EXATEC Students
Festival nacional de la cultura y las artes 2020

Special jury mention for narrative, direction, use of cinematographic language and camera proposal.

Project: Makhee
​​​​​​​